Patient First
Policy For Virginia
Share Prescription Savings with Virginians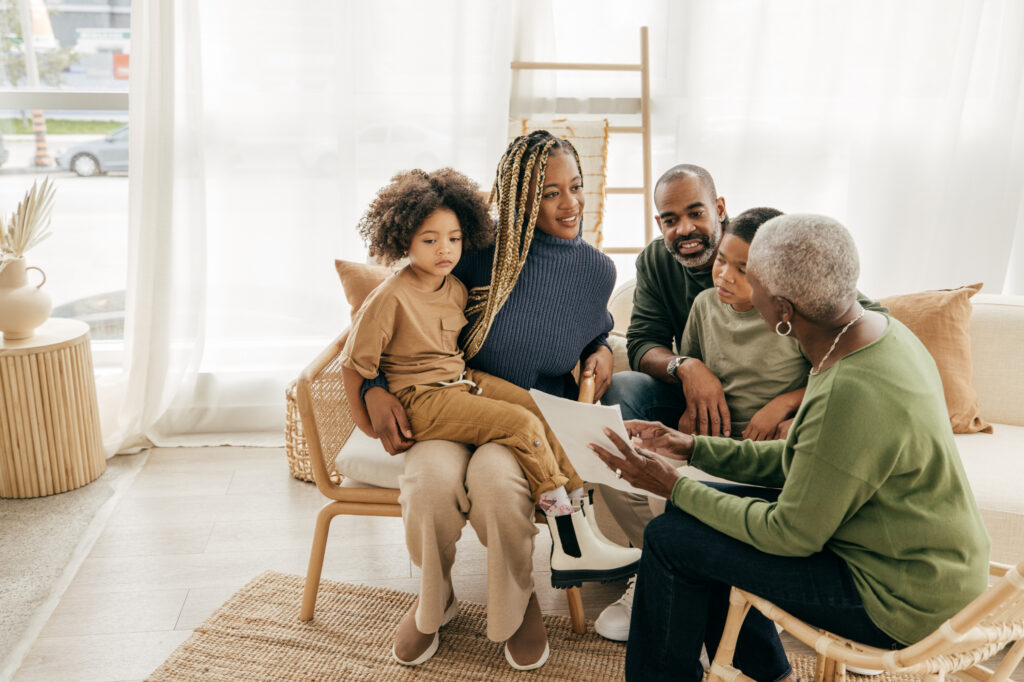 Health insurance companies and pharmacy benefit managers (PBMs) negotiate significant rebates and discounts when purchasing medications from drug manufacturers, but fail to pass those rebates and discounts on to patients.
As a result, many insured Virginians with chronic conditions are paying nearly double what their insurer is paying for lifesaving and life-sustaining medication.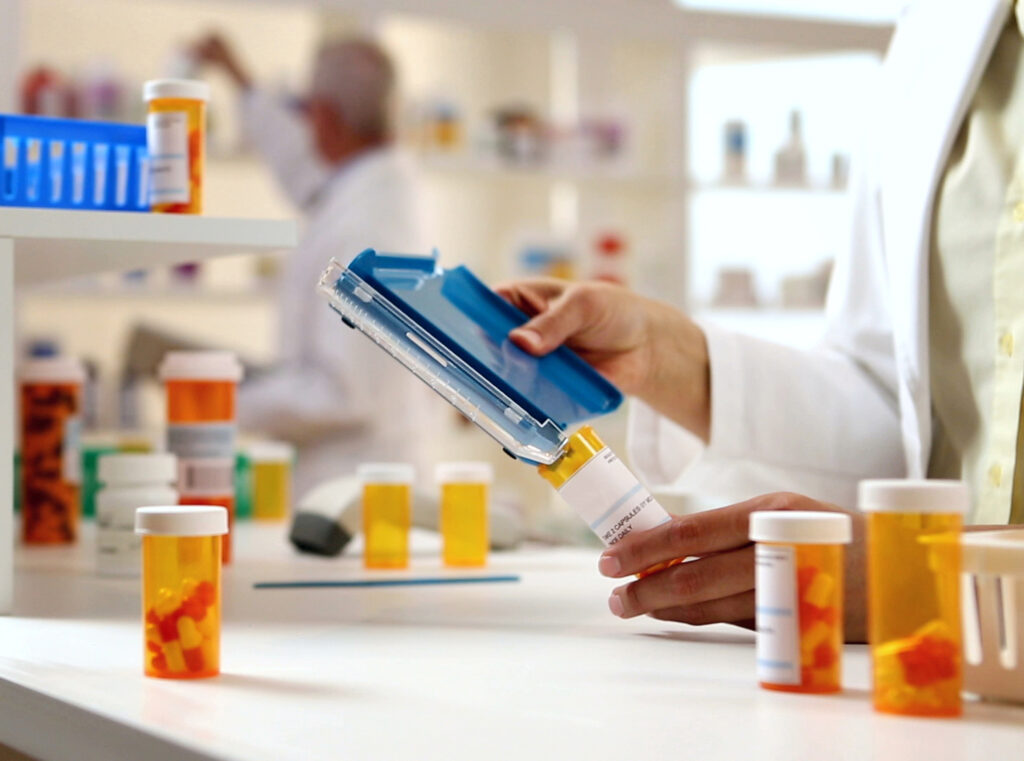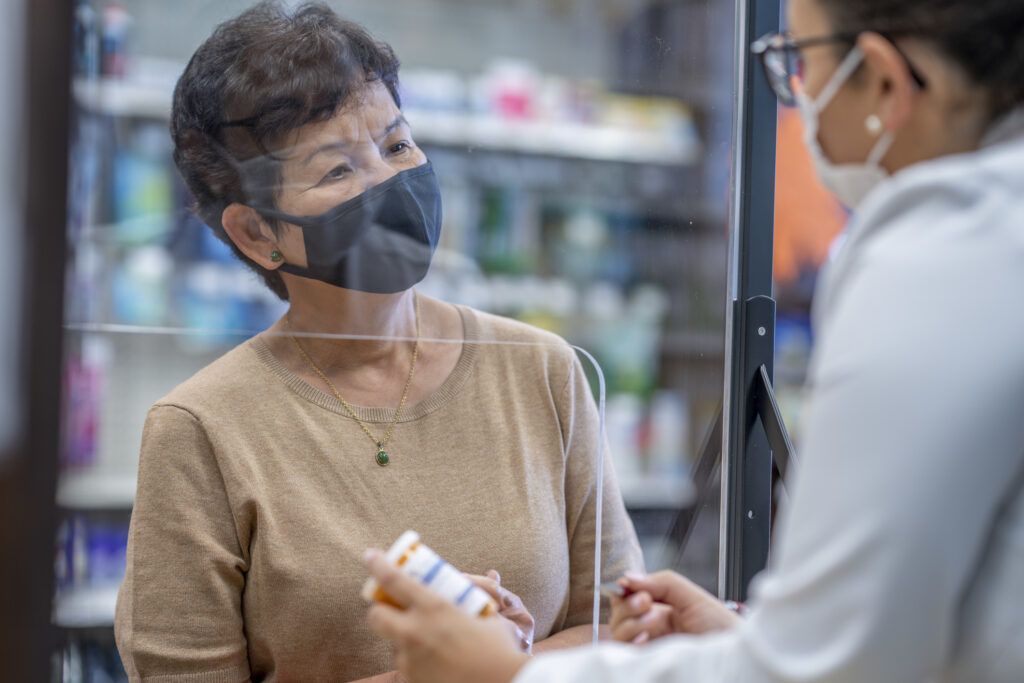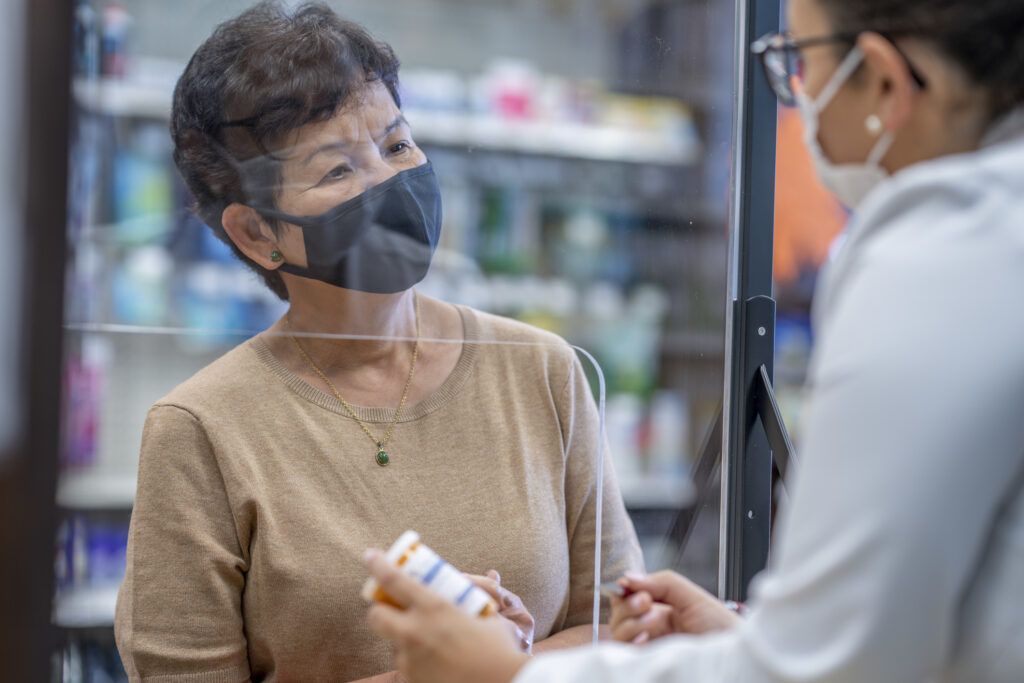 It's time for a simple solution – share the savings with the Virginians who desperately need them. Virginia lawmakers must pass legislation that would require insurers and PBMs to share the benefit of rebates and negotiated discounts directly with patients. 
Tell Virginia legislators it is time to
share the savings.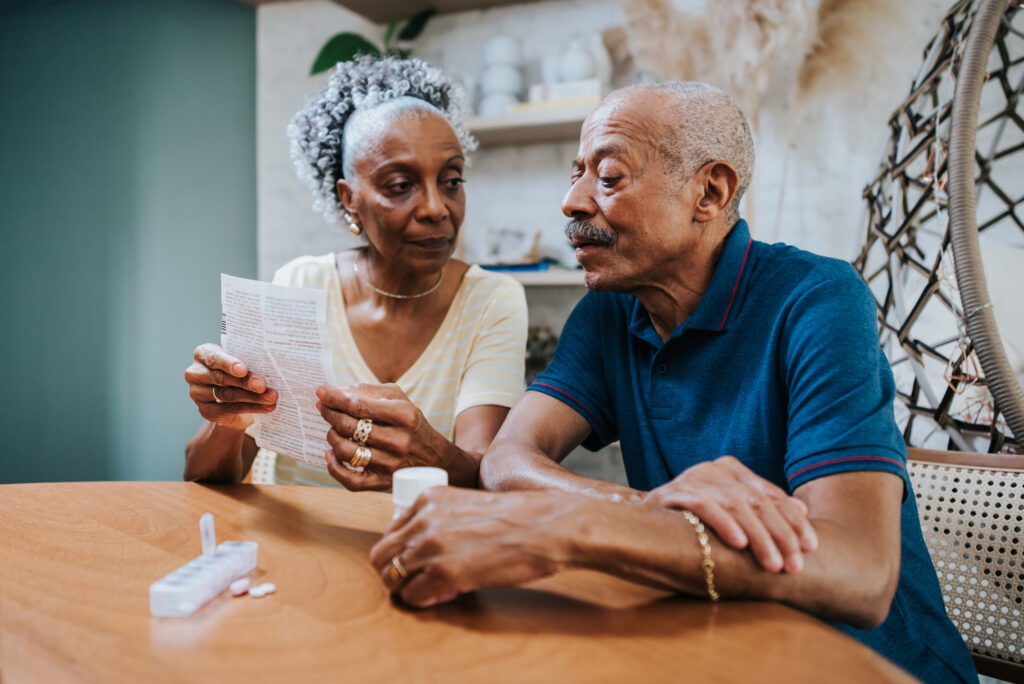 Ready to
Lower
Your Rx Costs?